Hey there, my name is Nicolas Weinz
I'm a Webdesigner based near Heidelberg and this is just a showroom for my hobby. Rhao.net is a private project and therefore does not require a detailed imprint according to § 5 TMG.
I have always found photography fascinating and bought my first analog camera in 1994. A used Nikon F-801 with an old 50mm lens without autofocus. I developed the black-and-white pictures myself at that time. In the misc section you can find some of my first photos.
Since then a lot of time has passed and photography has not lost its appeal for me. Over time, I have tried different systems and tried myself in many branches. In the end, however, I always end up with nature and macro photography. Nature is simply the best artist and I just interpret her art with my camera in my own way.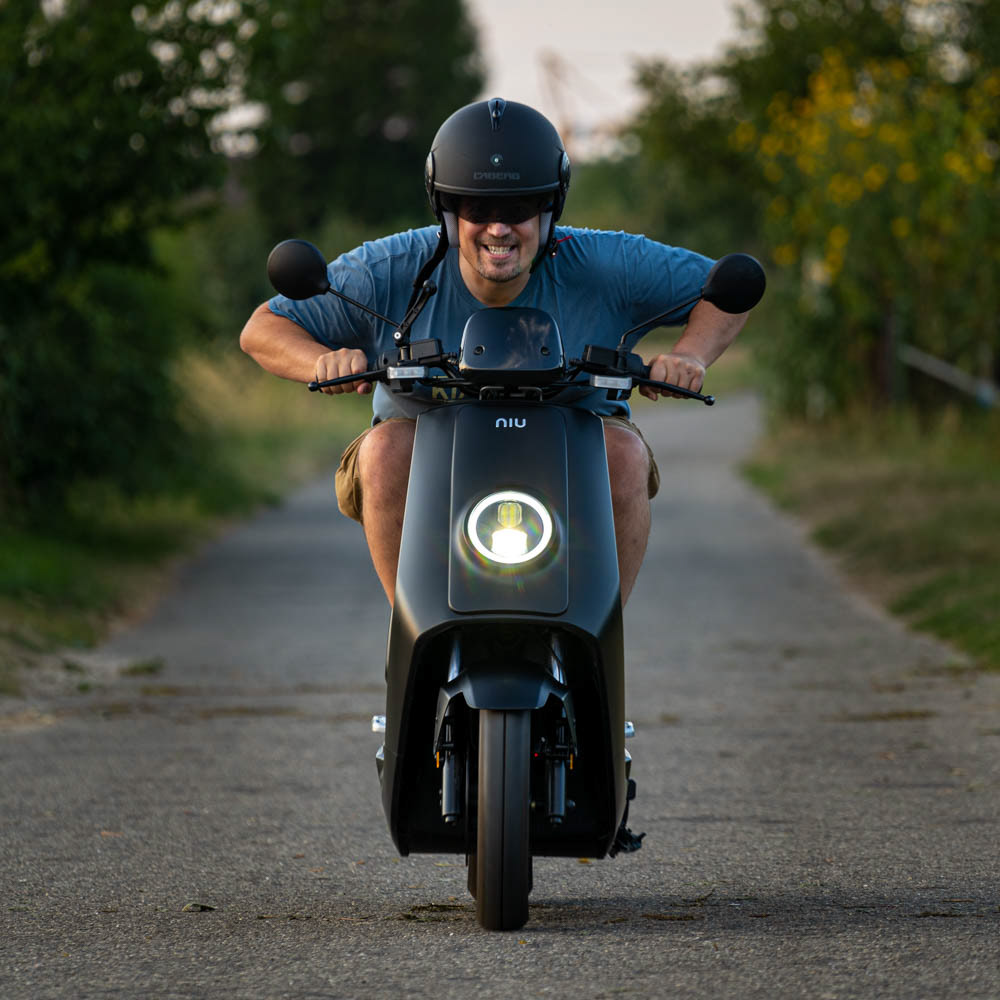 Tools of the Trade
- Sony Alpha 7 III (2022 - today)
- Sony Alpha 6000 (2017 - today)
- Nikon D
5500 (201
5 - 2021)
- Nikon D5100 (2013 - 2015)
- Nikon D100 (2005 - 2015)
- Nikon F-801 (1994 - 2005)
Licensing
All images contained on this website remain the property of Nicolas Weinz. Images may not be reproduced, copied or used in any way without written permission. For all enquiries  please contact me via
hello@rhao.net
and I will get back to you as soon as I can.